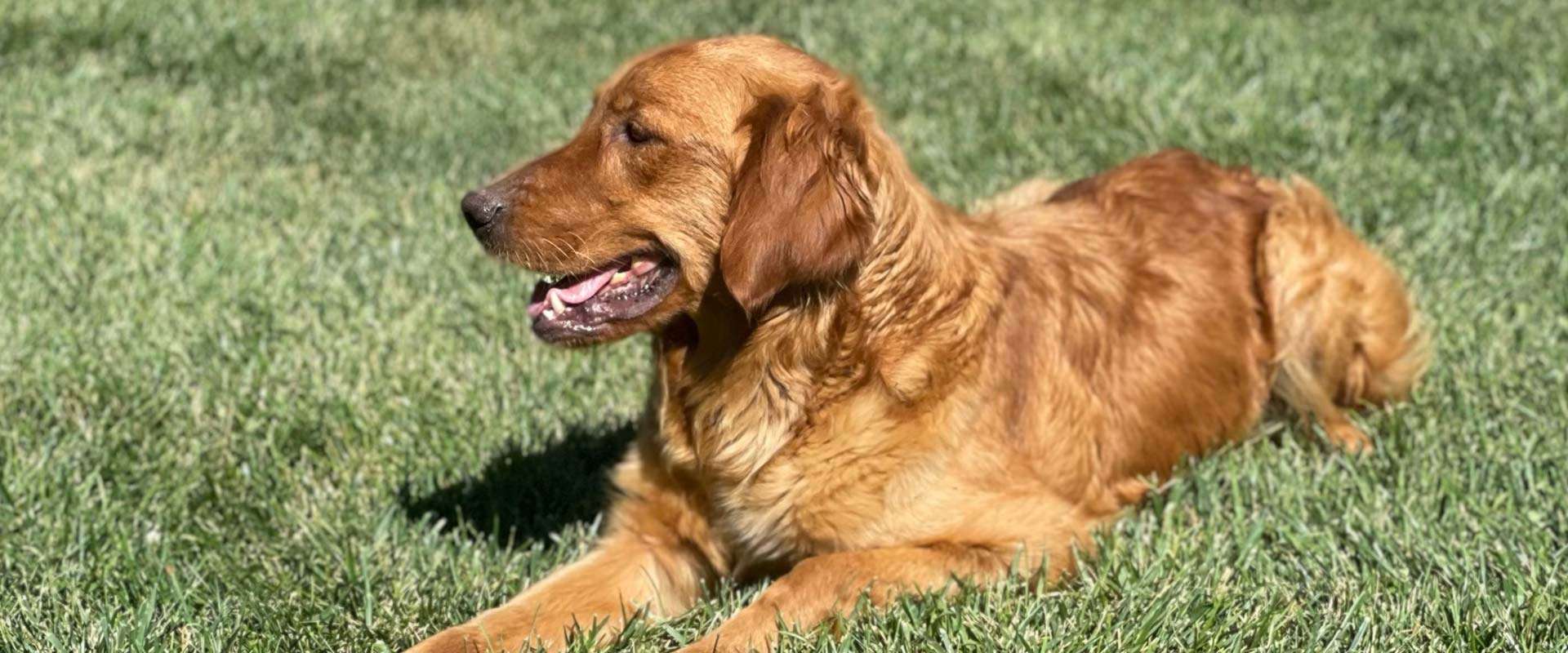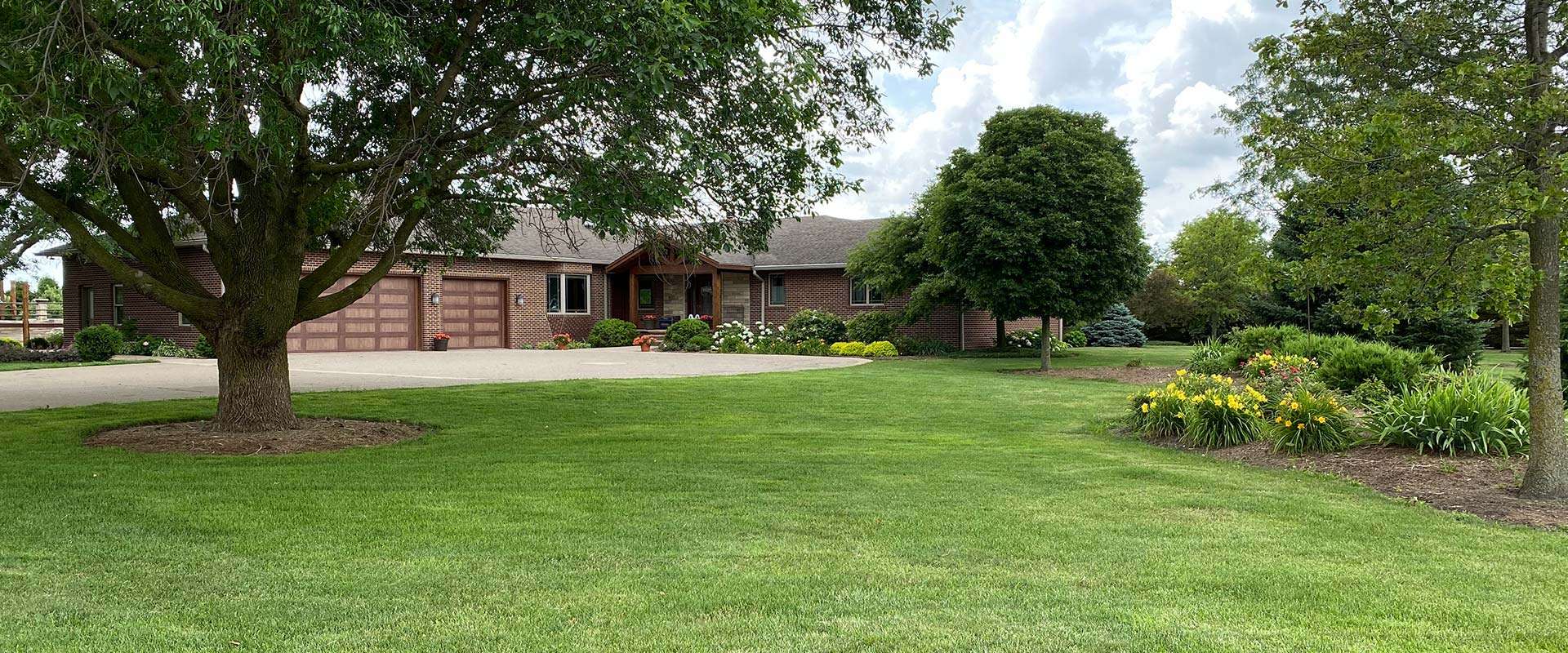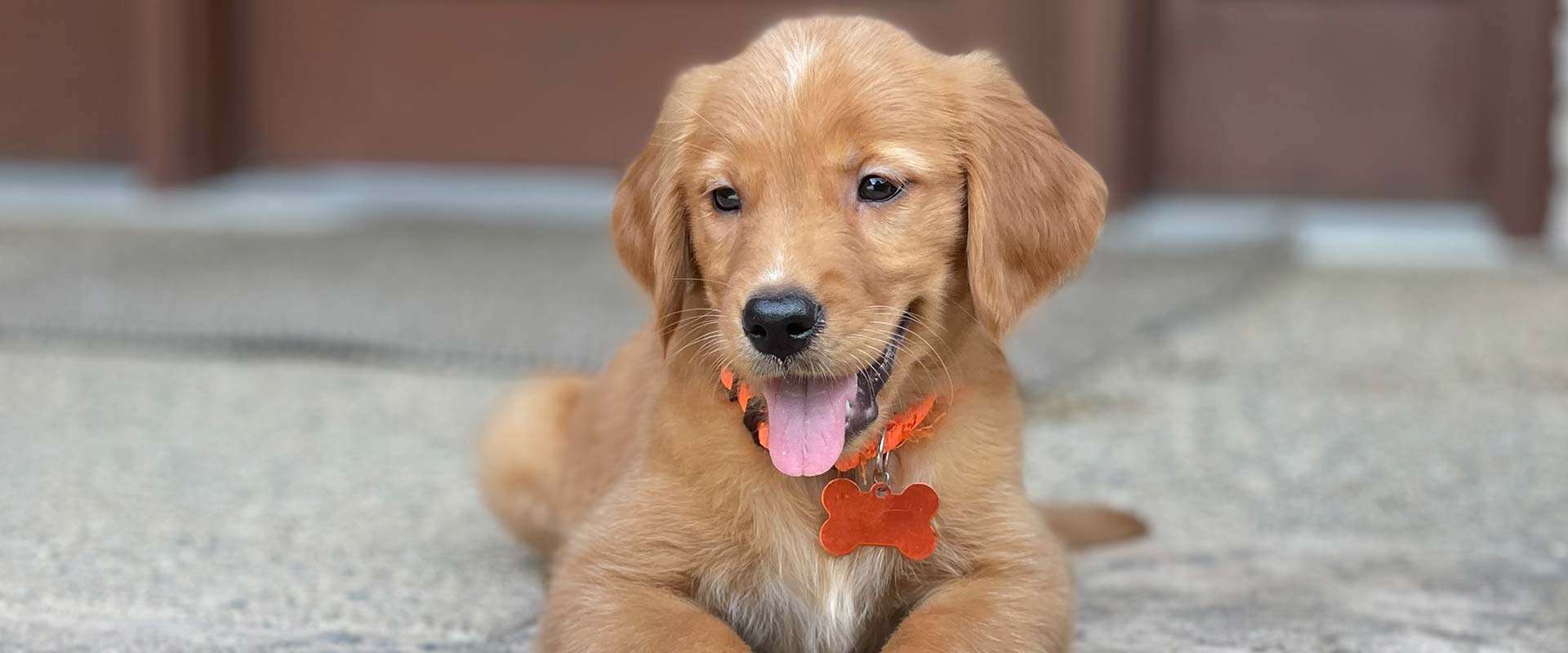 Sunnyside Meadows:
Premier Field Golden Retriever Breeder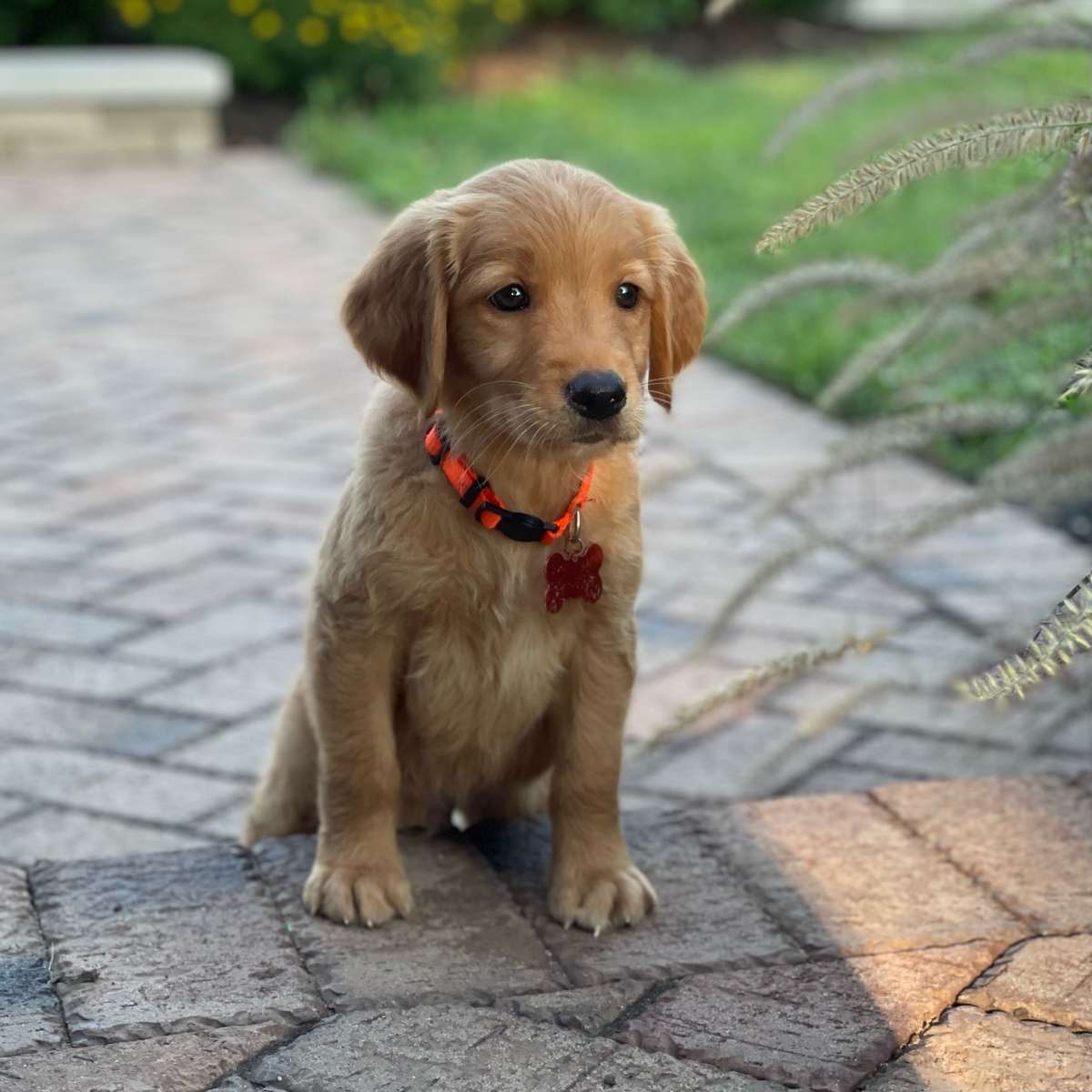 Welcome to Sunnyside Meadows, where our family has been loving, and raising, Goldens for over 20 years. Our fun-loving and friendly Golden Retrievers have brought many happy hours to our family's days. Our family's love of Golden Retrievers has been lifelong. Located on rural acreage just outside of Wolcott, Indiana we have lots of room for our Goldens to enjoy the outdoors along with our family. Raising well-bred, healthy, quality Golden Retrievers while helping other families create lasting memories with their new Golden puppies is our mission. As committed Golden Retriever Breeders, raising puppies has given us an opportunity to serve others, develop friendships, see our puppies enrich lives in work as therapy or service dogs, and most importantly, fill the role of best friend to their new families. We cannot wait to introduce you to your perfect puppy!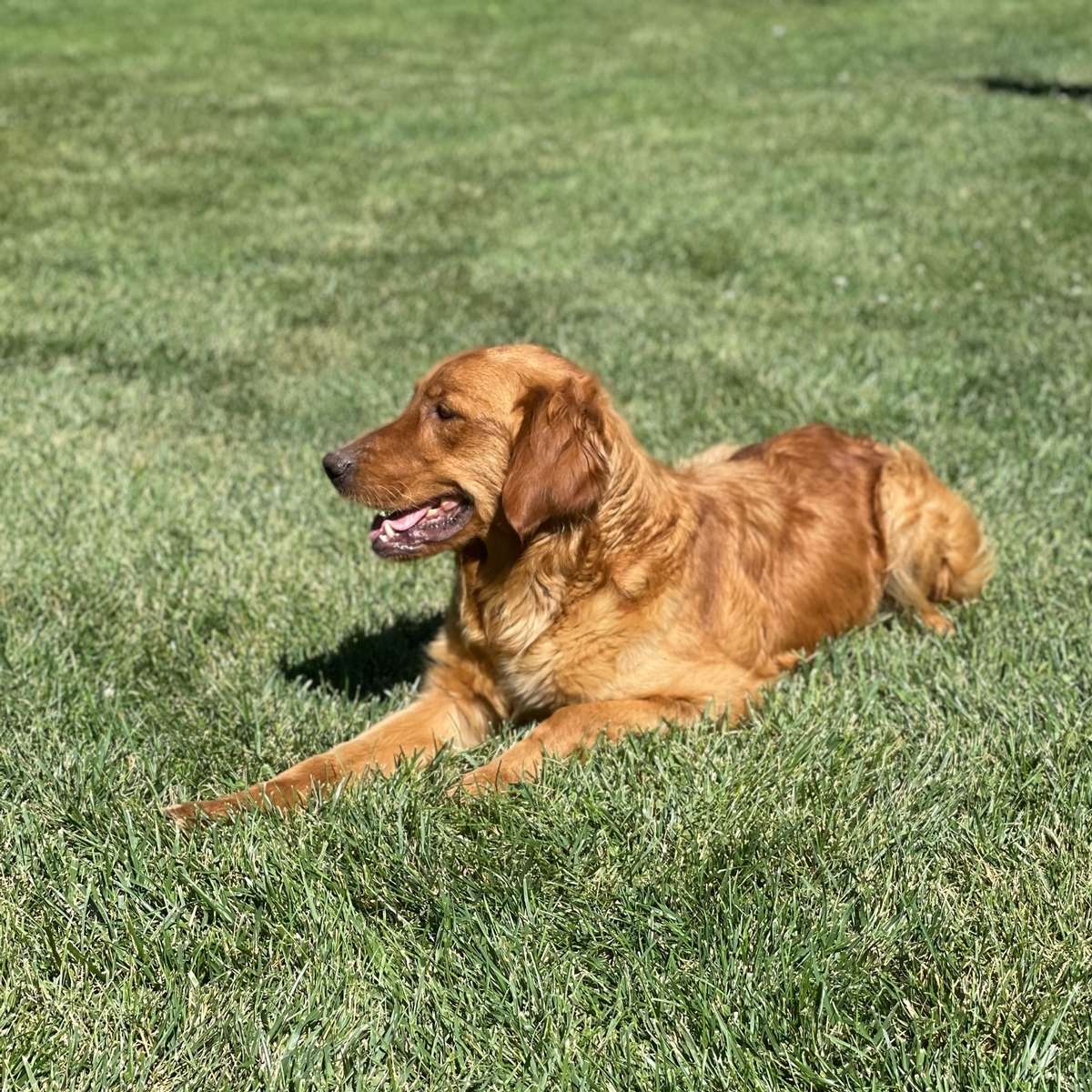 Why Should You Get a Field Golden Retriever?
Here at Sunnyside Meadows, we specialize in Field Golden Retrievers. A Field Golden is slightly smaller than the average Golden, with a coat that is shorter and easier to care for with less shedding. Field Golden Retrievers are known for their wonderful trainability, drive to learn, and partnership with their humans. Slightly higher in energy level, than a show Golden Retriever, they are also slimmer and lighter in build. Here at Sunnyside Meadows, we have found our field Goldens to be amazing dogs for our family.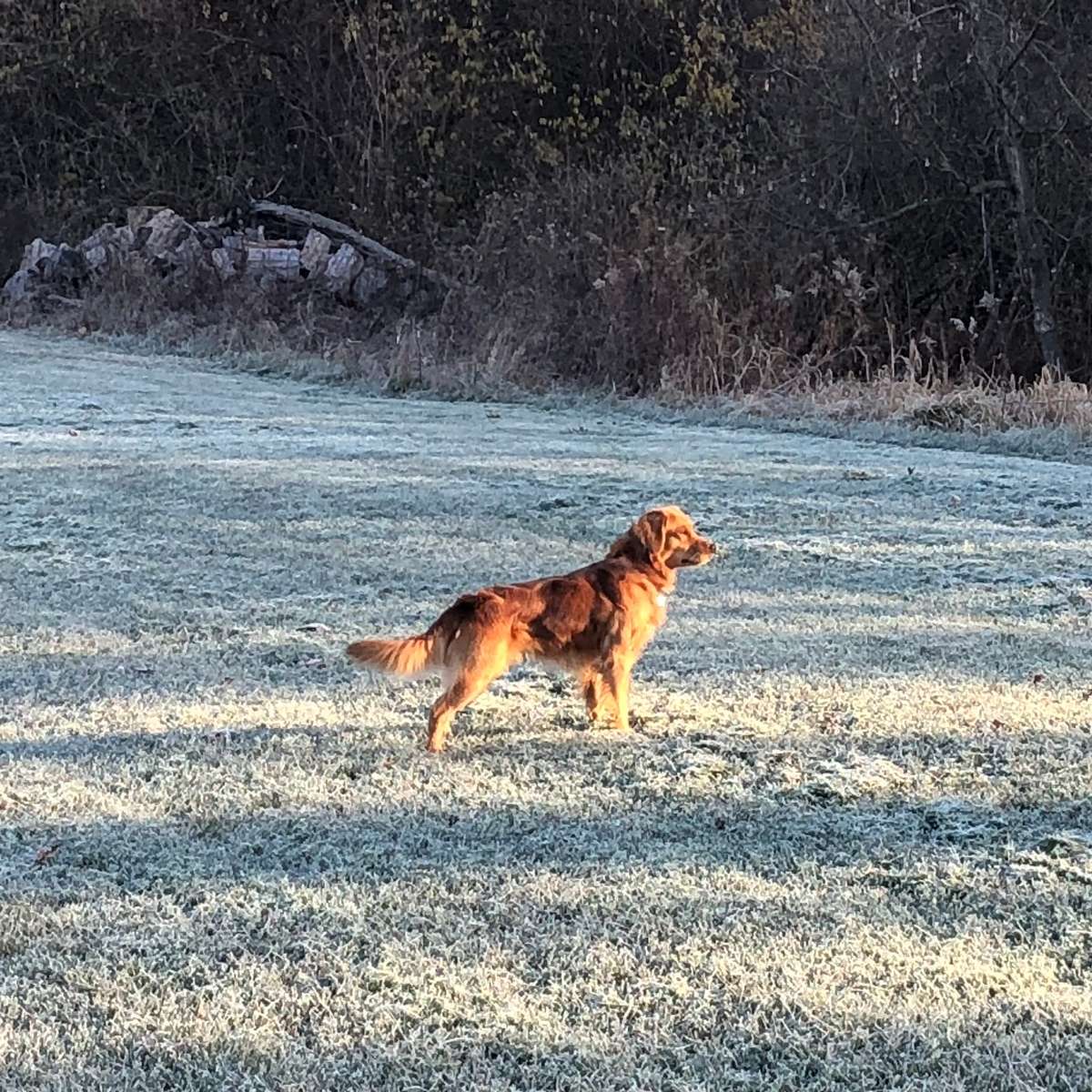 What Sets Us Apart from other Golden Retriever Breeders?
At Sunnyside Meadows, we only breed with champion-line, high title-winning field golden retrievers. These are not just your run-of-the-mill golden retrievers! When you buy a puppy from us, you can have peace of mind knowing that your puppy will have the best possible bloodlines and health. We conduct extensive health testing on all of our puppies before sending them to their new homes, and we follow a Core vaccination program built around the specific needs of the golden retriever breed. Your puppy will be covered under warranty for up to 3 years depending on the issue/illness in question.
There are not many breeders with a specific focus on Field Goldens - only about 5 true competitors, in fact. With this in mind, we take the quality of our breeding program extremely seriously in order to do justice to this beautiful breed that we love so much! If you are looking for a golden retriever breeder that you can trust, you can count on us.
Serving Indiana and Beyond
Although we are an Indiana-based golden breeder and have been operating out of Wolcott, IN for many years, we also serve the surrounding areas and will even send puppies cross-country! We are located within easy driving distance from Indianapolis IN, Chicago IL, and various other large cities across the Midwest. We welcome new puppy owners to pay us a visit and come pick up their new family members! In fact, we prefer that families come here to pick up their puppies, if possible. We enjoy being able to meet our puppies' new families and can also give you the opportunity to meet your puppy's parents. However, if the distance is too great that you are not able to drive here, we can send your puppy to you via American Airlines Pet Travel Service (PPS Pet Safe Service) anywhere in the United States!