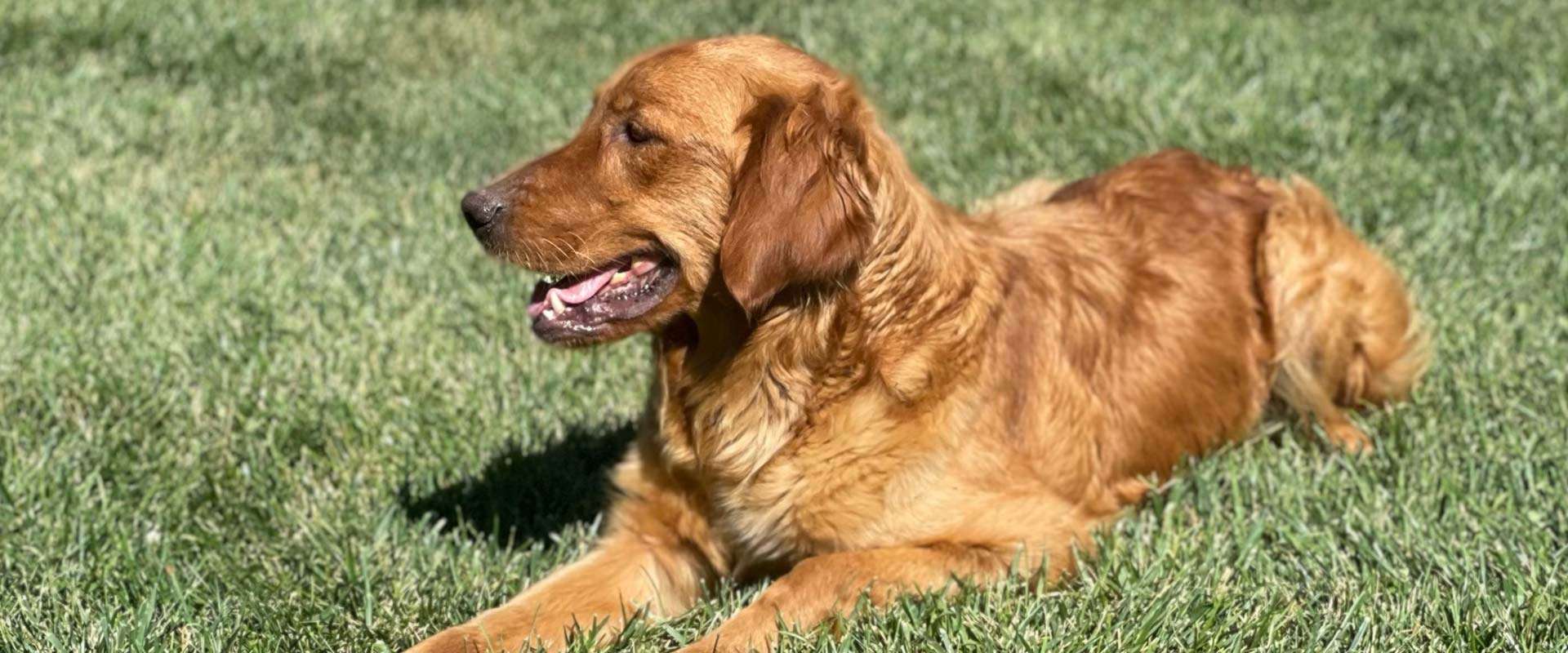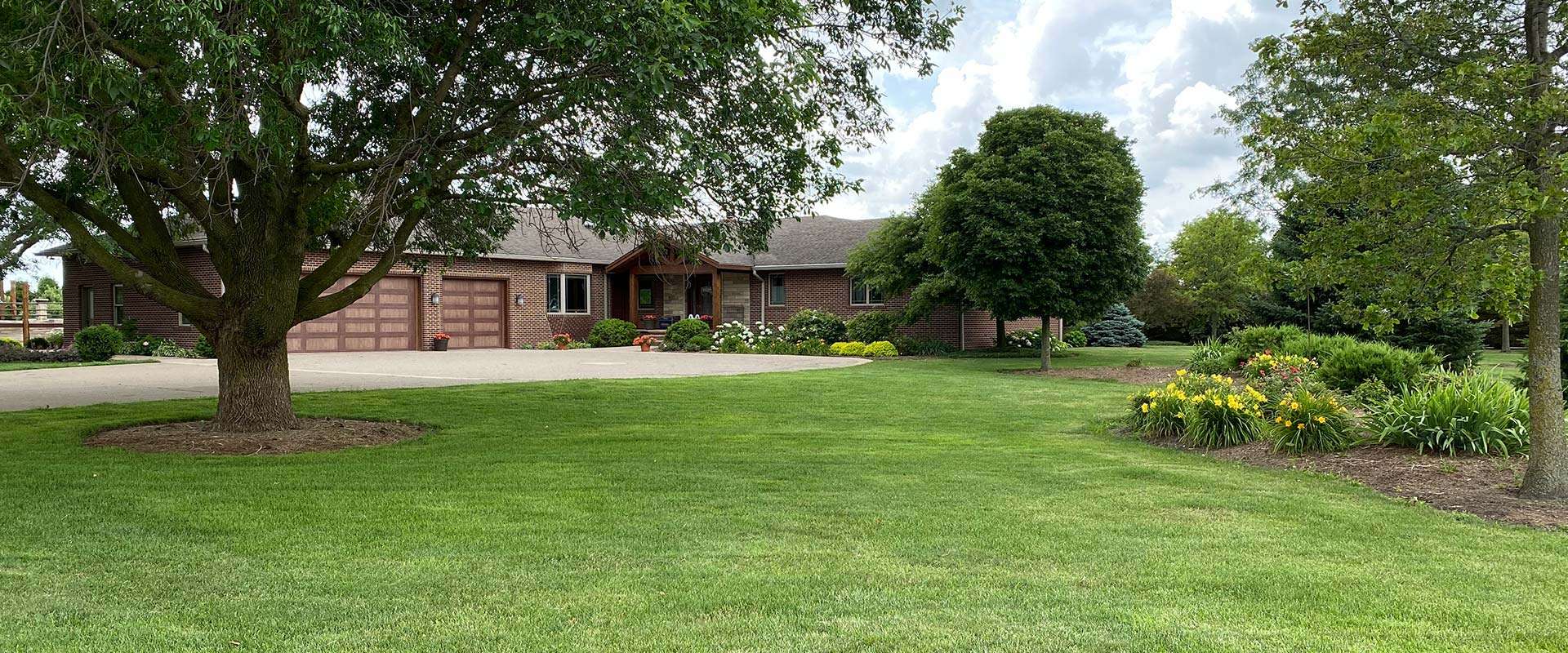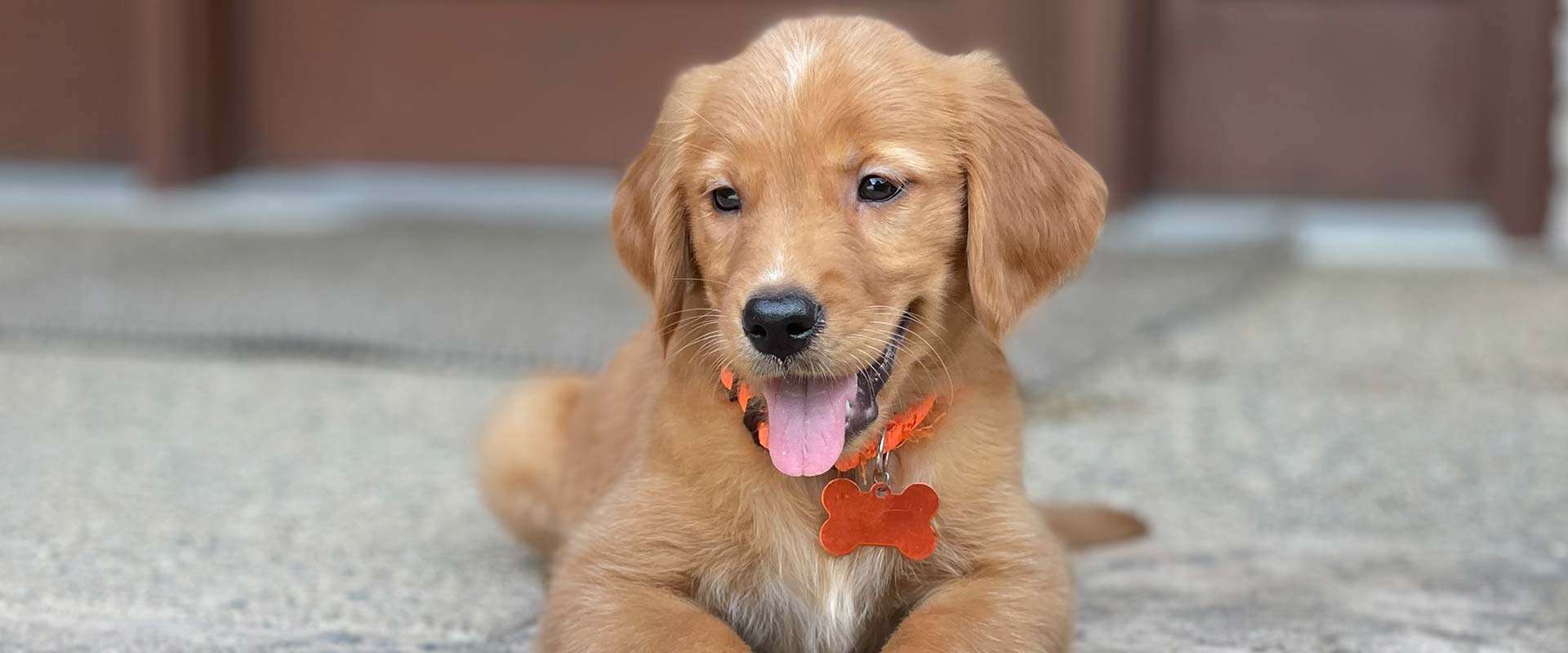 Sunnyside Meadows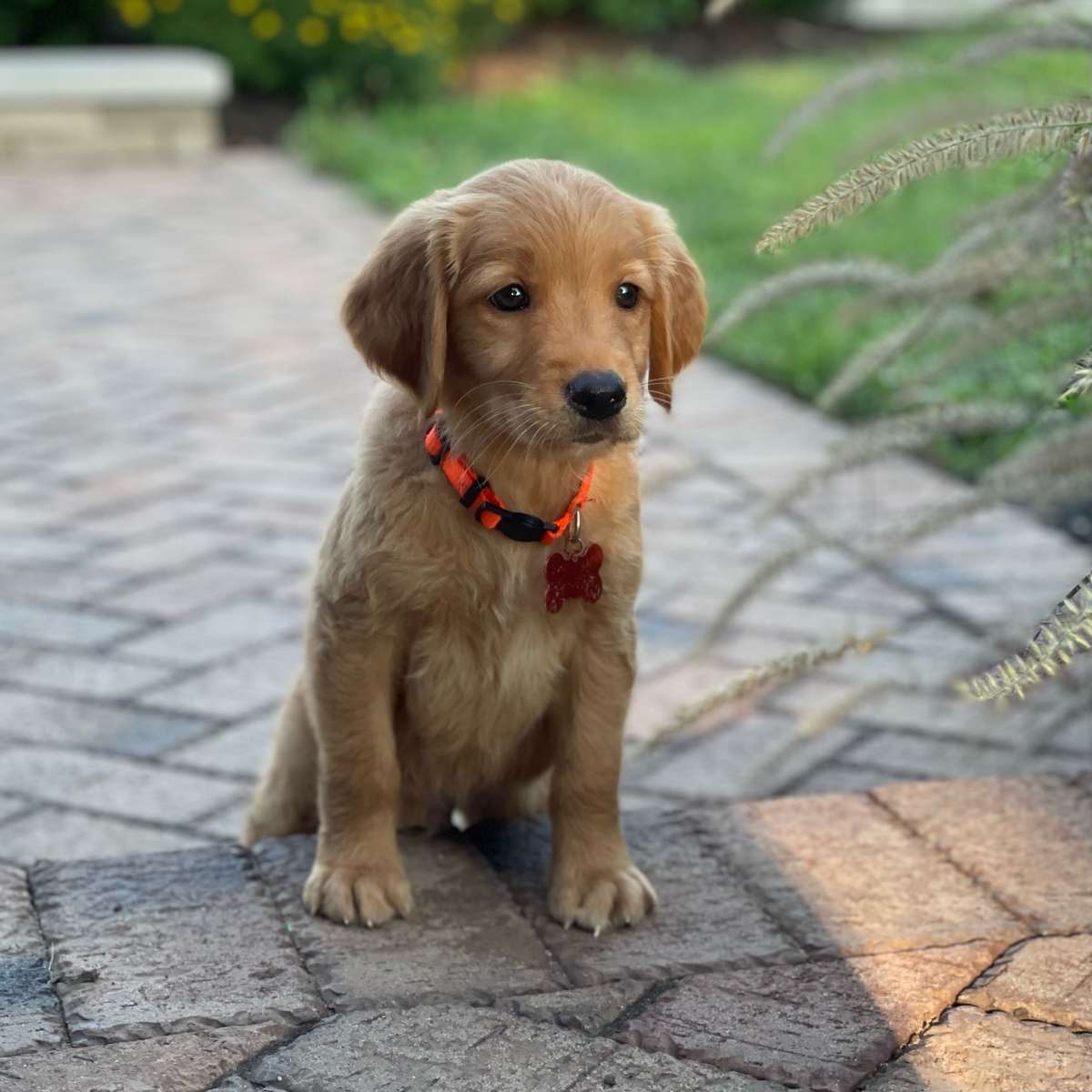 Here at Sunnyside Meadows, we specialize in field Golden Retrievers. A field Golden Retriever is slightly smaller than the average Golden, with a coat that is shorter and easier to care for with less shedding. Field Golden Retrievers are known for their wonderful trainability, and drive to learn and partner with their humans. Slightly higher in energy level, than a show Golden Retriever, they are also slimmer and lighter in build.
Field Goldens are the part of the Golden Retriever breed that is the most closely related to the original foundation dogs which were used by Lord Tweedmouth when the Golden breed began the 1800's. Field Golden Retriever breeders have continued to focus on breeding highly intelligent and trainable dogs. Darker red in color, with a lighter coat this is still silky but not as long, they are less prone to common health concerts that can plague the show lines of Golden Retrievers. Field Golden Retrievers are less likely to have hip and joint problems than the show Golden Retrievers. Here at Sunnyside Meadows, we have found our field Goldens to be amazing dogs for our family.
While the field Goldens are higher drive and higher energy than Golden Retrievers from show dog genetics, they can still easily be exercised and kept happy just living as a pet. They are kind and sweet and love to learn new things. They love to do whatever their family is doing – going for walks, hanging out with the family or playing with other animals at home. They love kids. Our Golden Retriever puppies for sale could be a great match for those looking for a family hunting dog. Depending on their family's interests, our Golden Retriever puppies can excel as companions, in competition use, in agility, as service dogs or as therapy dogs. As a field line Golden Retriever breeder, we have found our Golden puppies to be the perfect companions for our family - kind, social, smart and happy.