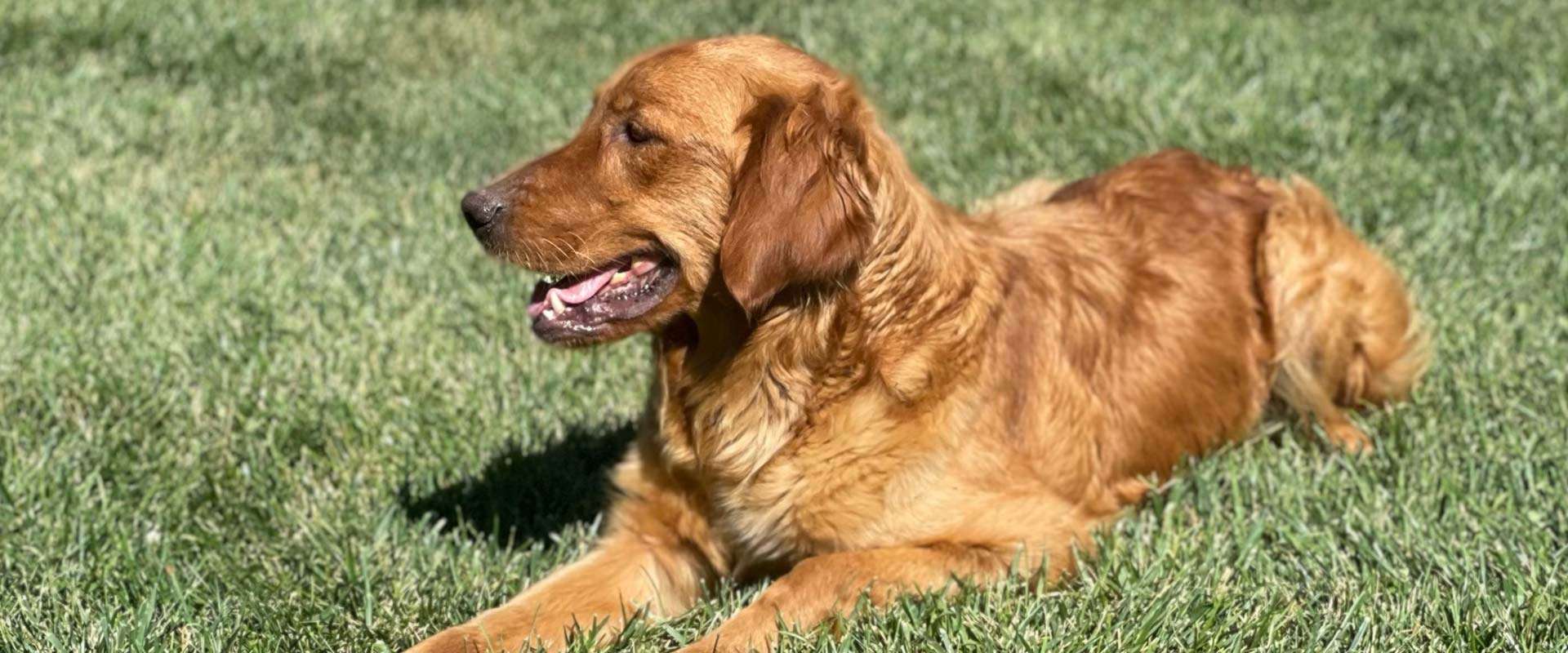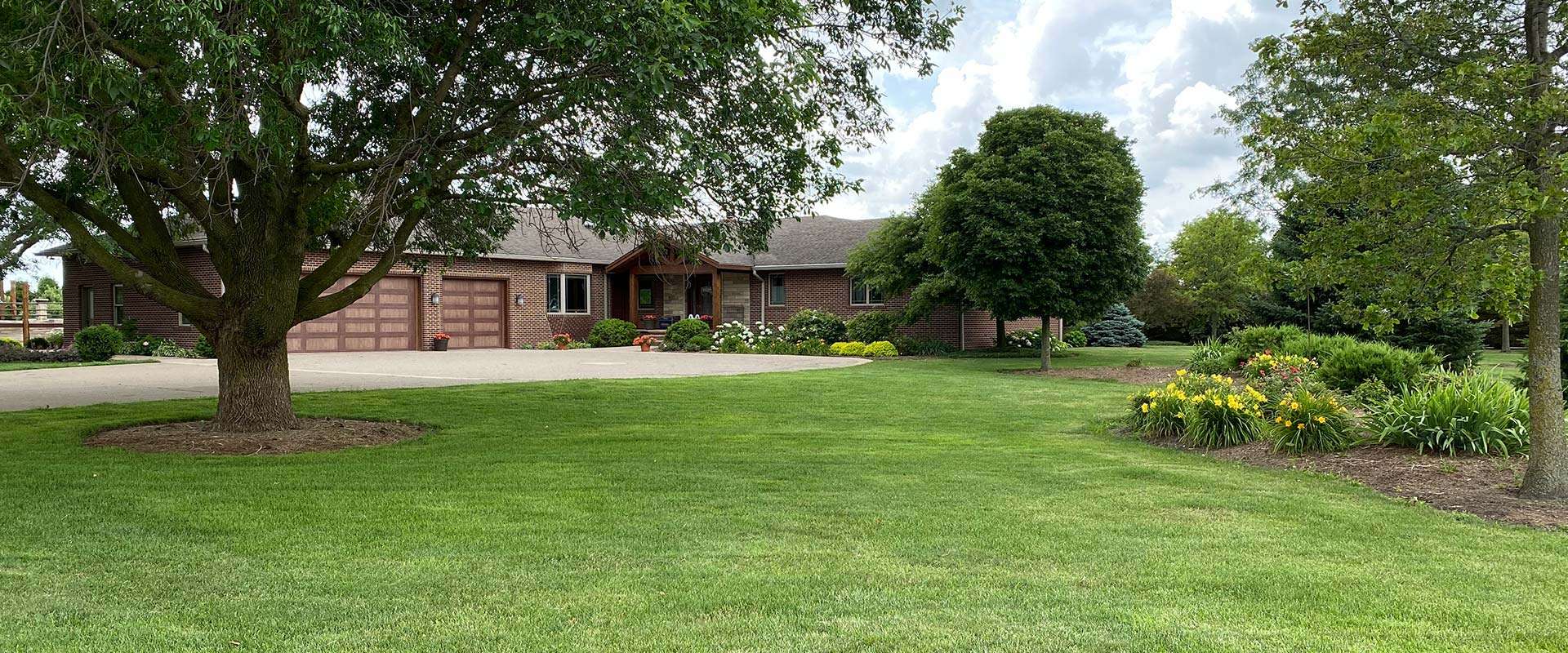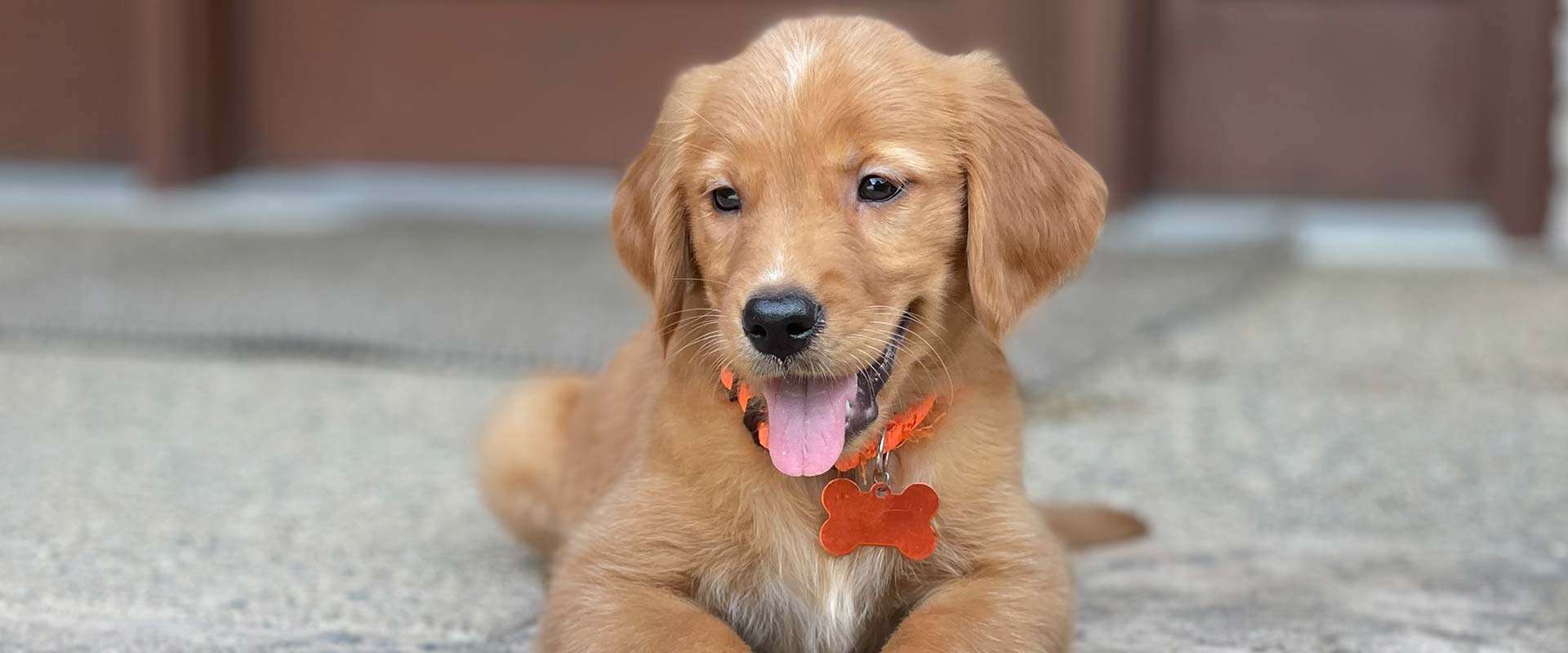 Sunnyside Meadows
- Premier Field Golden Retriever Breeder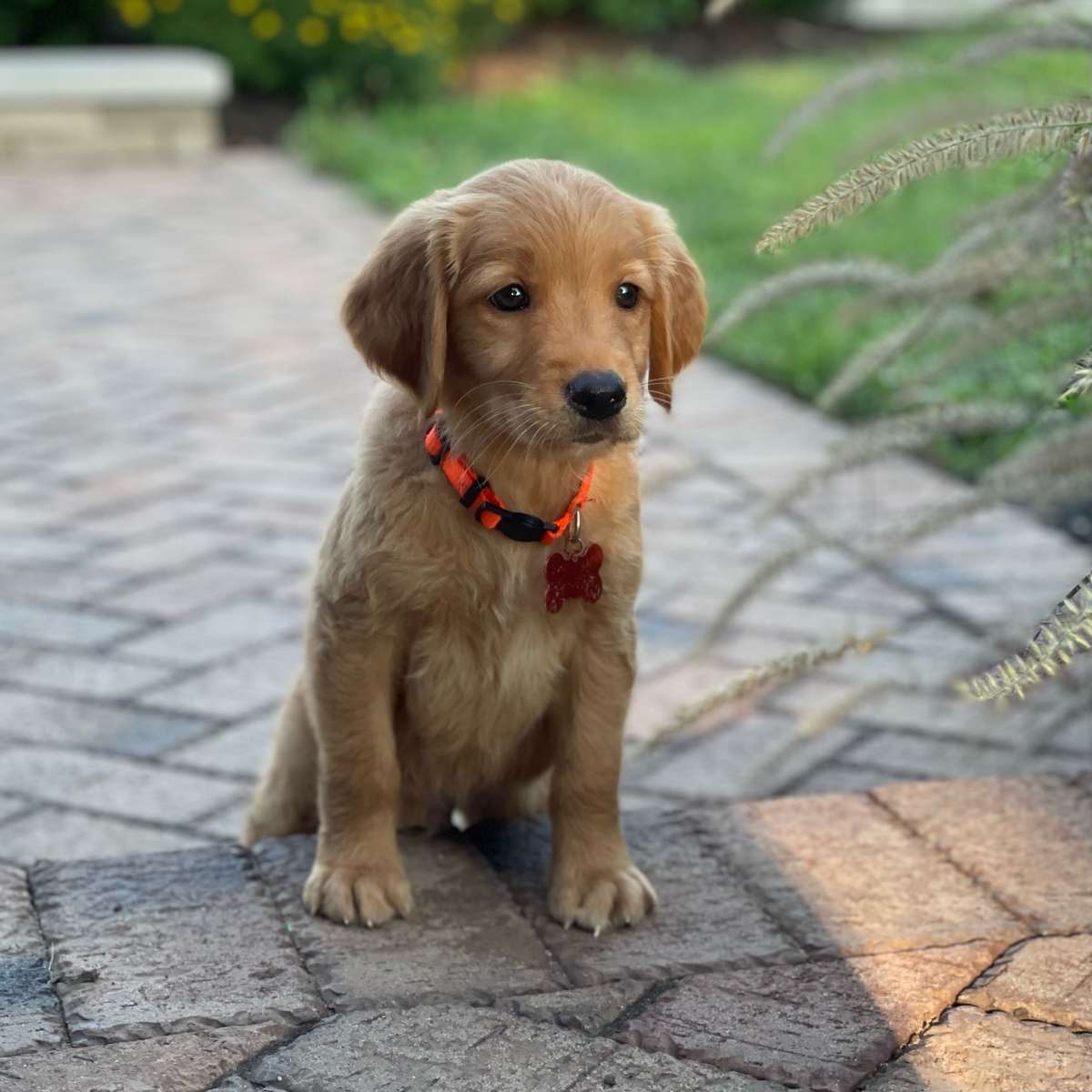 Welcome to Sunnyside Meadows, where our family has been loving, and raising, Goldens for over 20 years. Our fun-loving and friendly Golden Retrievers have brought many happy hours to our family's days. Our family's love of Golden Retrievers has been lifelong. Located on rural acreage just outside of Wolcott, Indiana we have lots of room for our Goldens to enjoy the outdoors along with our family. Raising well-bred, healthy, quality Golden Retrievers while helping other families create lasting memories with their new Golden puppies is our mission. As committed Golden Retriever Breeders, raising puppies has given us an opportunity to serve others, develop friendships, see our puppies enrich lives in work as therapy or service dogs, and most importantly, fill the role of best friend to their new families. We cannot wait to introduce you to your perfect puppy!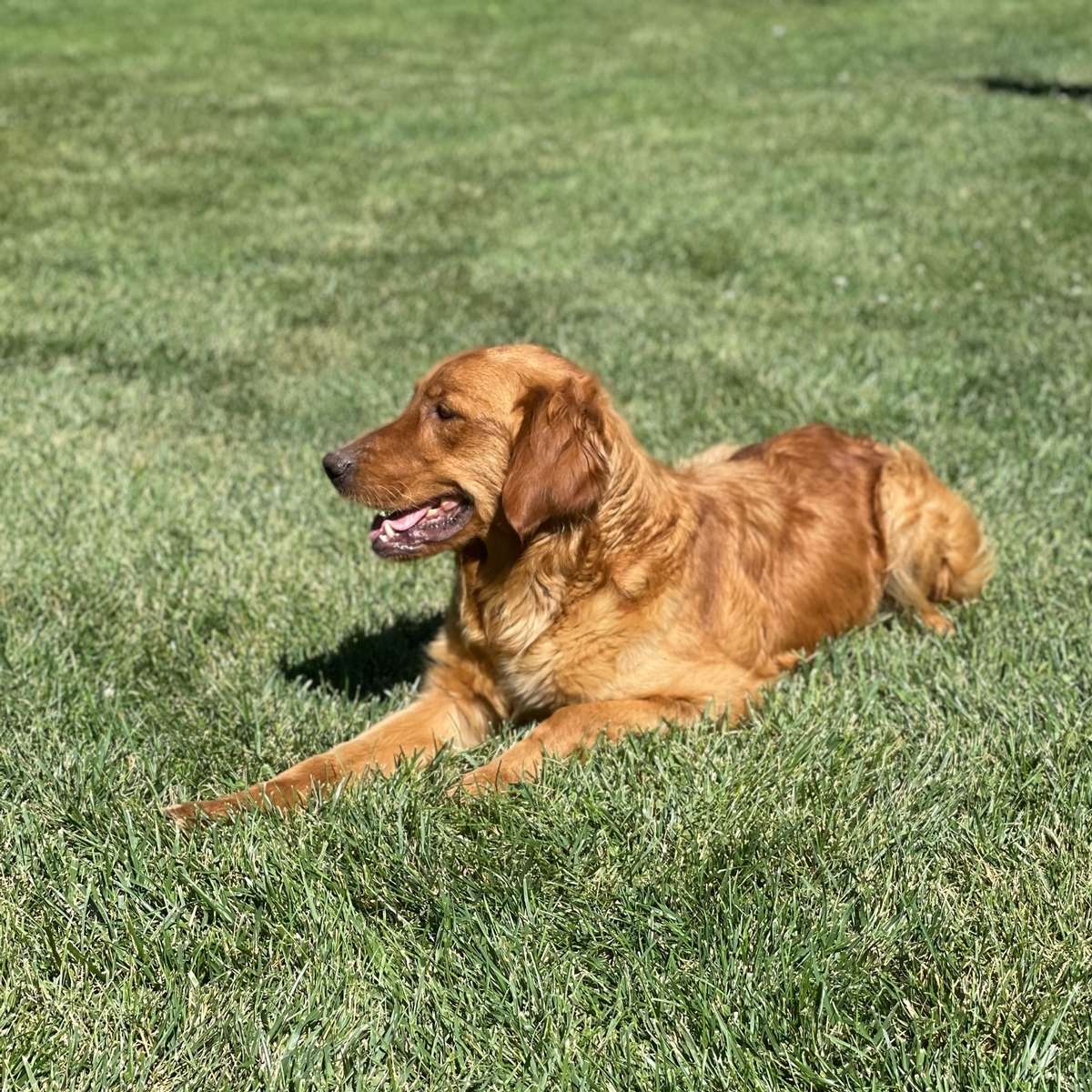 Why Should You Get a Field Golden Retriever?
Here at Sunnyside Meadows, we specialize in Field Golden Retrievers. A Field Golden is slightly smaller than the average Golden, with a coat that is shorter and easier to care for with less shedding. Field Golden Retrievers are known for their wonderful trainability, drive to learn, and partnership with their humans. Slightly higher in energy level, than a show Golden Retriever, they are also slimmer and lighter in build. Here at Sunnyside Meadows, we have found our field Goldens to be amazing dogs for our family.